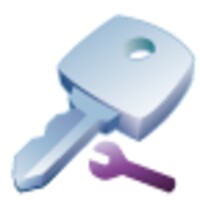 Get ahead in your games with this mods and cheats app
Download
309KB
free
Game Killer is a free Android app that lets you use cheats and modify aspects of your favorite video games. It works by injecting code from the background while the game is running, letting you modify...
More information
Requirements
Requires Root permissions to work.
SHA256
6d7078c57b34184063c190f87d4825445984c236cad250acdccfcd445738a054
Why is this app published on Uptodown?